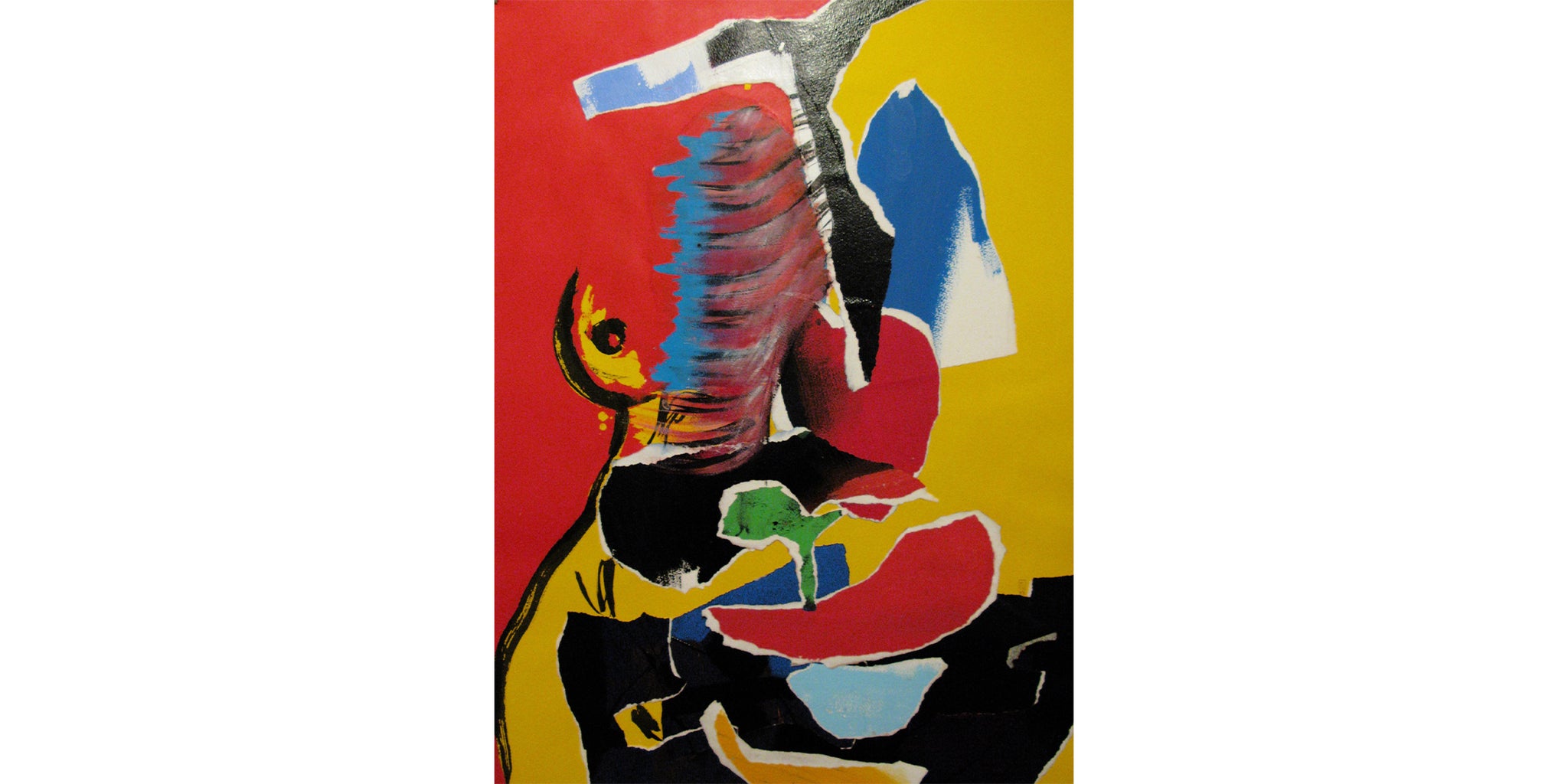 Lettre à Racine
Lettre à Racine

Paul Boulitreau

Original mixed media works on paper - framed

30 x 22 in

1998
About Paul Boultreau: 
Pictorial research creates a very structured spatial and poetic organization. They present an intimate universe animated by colorful contrasts and wide black spaces. The artist speaks about time and the invisible to the eye. He leaves the place to the visual intuition by presenting spaces that "could" be.

His paintings balance between abstraction and figurative but without uncertainty, because firmly defined by the play of colors and the objective will of the brushstroke. His work relates to the political vision of the world and the right to speak. He does not hesitate to use violence by color or by the graphics of bodies and ideas.


MAISON 10 has chosen to support 
10 charities
. Please review our list selection and simply tell us which one of the 10 charities you would like to choose at checkout. MAISON 10 will make a 10% donation of the retail cost to your selected charity.