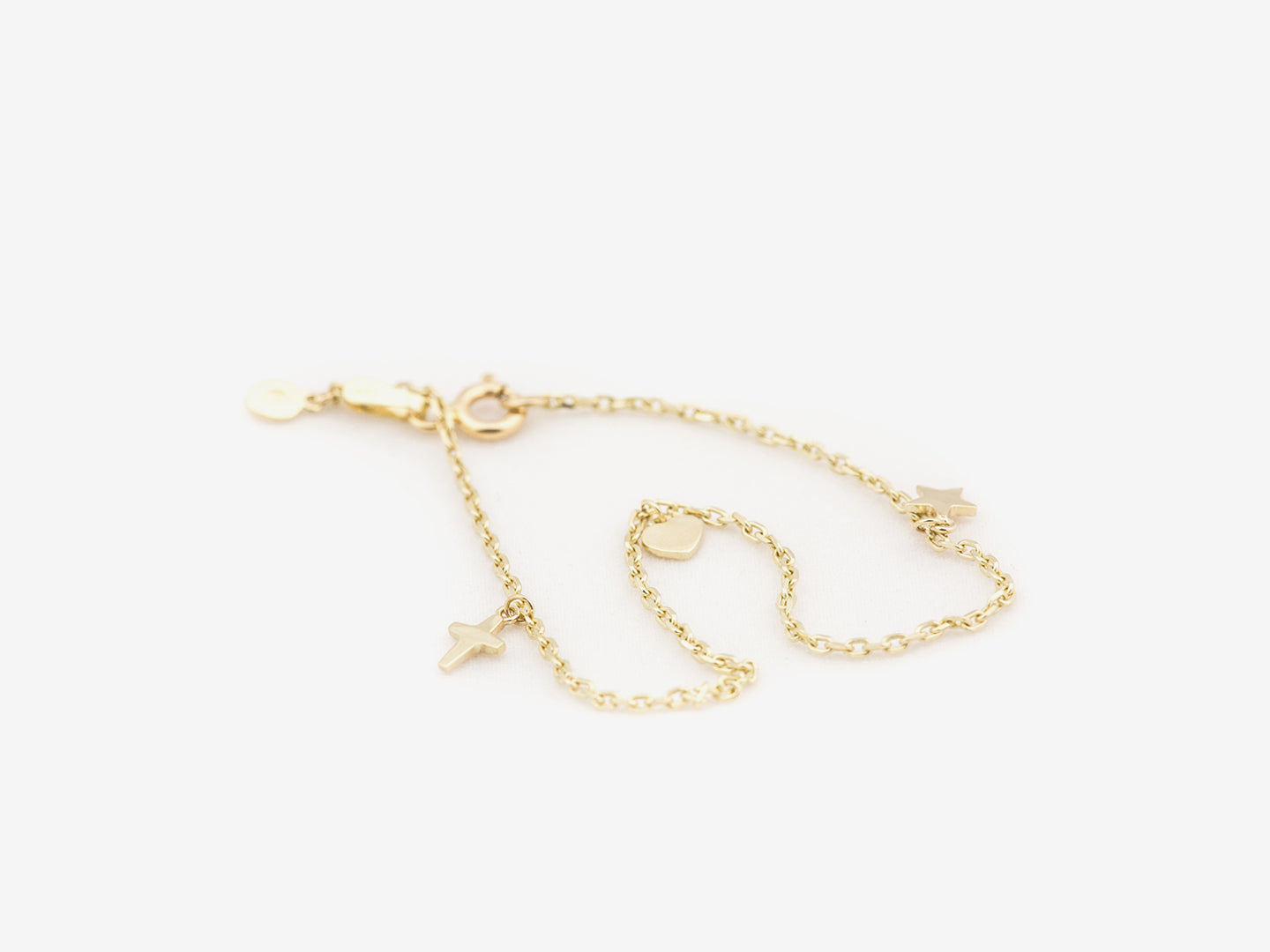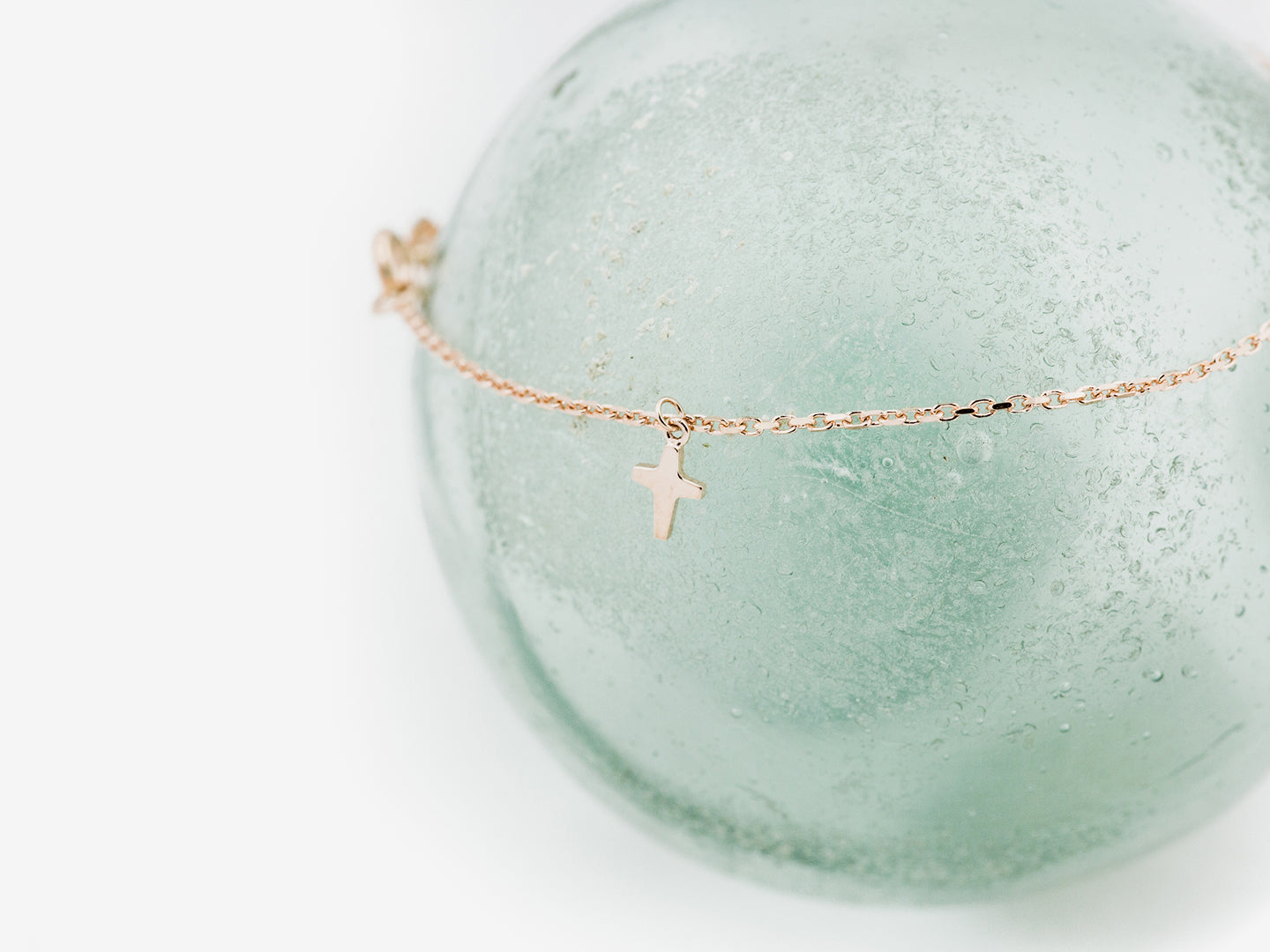 Love, the Stars and Beyond Bracelet
Love, the Stars and Beyond bracelet by Boudov. Adorned with charm – a star, cross and a heart. 14k yellow gold.
Ethically handcrafted in Los Angeles.
MAISON 10 has chosen to support 9 charities. A 10th charity has been selected by Boudov and it is the LA Downton Women's Center. If you like, simply tell us which one of these 10 charities you would like to choose at checkout. MAISON 10 will make a 10% donation of the retail cost to your selected charity.