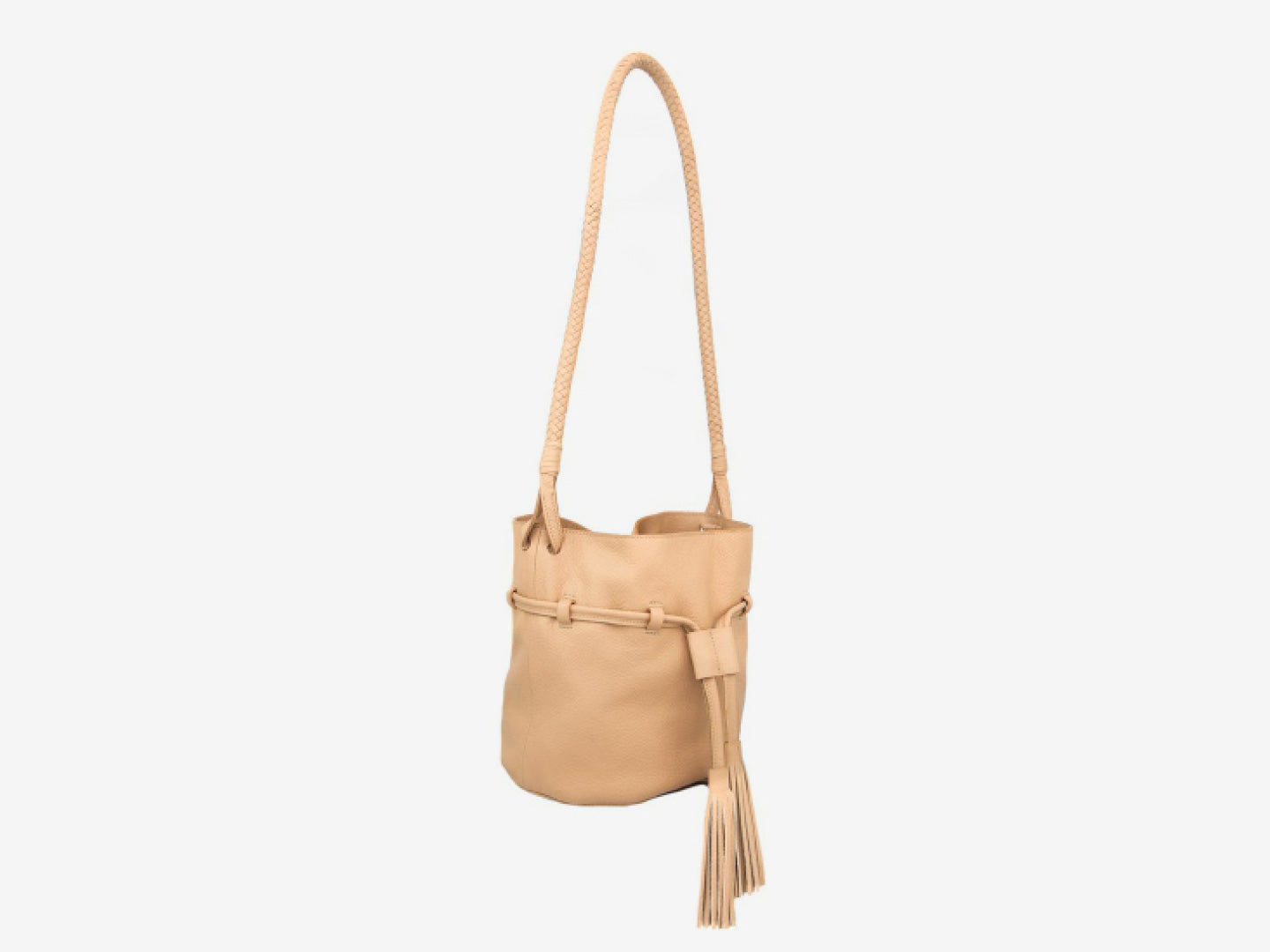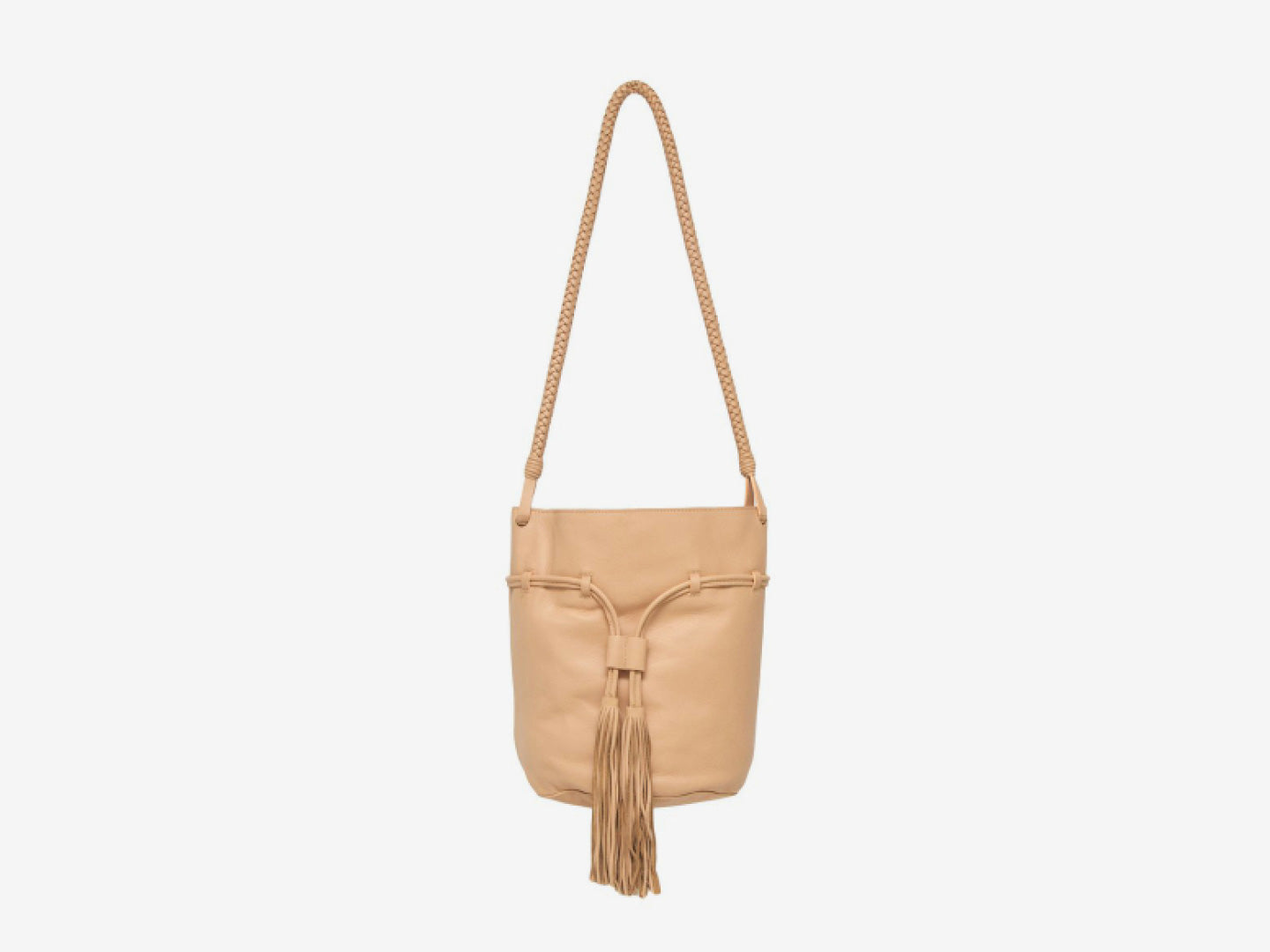 Mini Aries bucket bag
The Mini Aries by Clhei is the miniature version of Clhei's popular Aires cross body bucket bag. Made of super soft leather, the Mini Aires bucket bag is still roomy enough to hold all your every day goods. Extra long tassel, magnetic closure and hand-braided handle. The interior features a long removable zippered pouch and a big patch pocket that holds any phone.
Dimensions:
10 x 3 x 8 inch (25.5 x 33 x 20.5 cm)
Handle drop:
20 inch (50.8 cm)
MAISON 10 has chosen to support 9 charities. A 10th charity has been selected by Clhei and it is US vs. Cancer. If you like, simply tell us which one of these 10 charities you would like to choose at checkout. MAISON 10 will make a 10% donation of the retail cost to your selected charity.