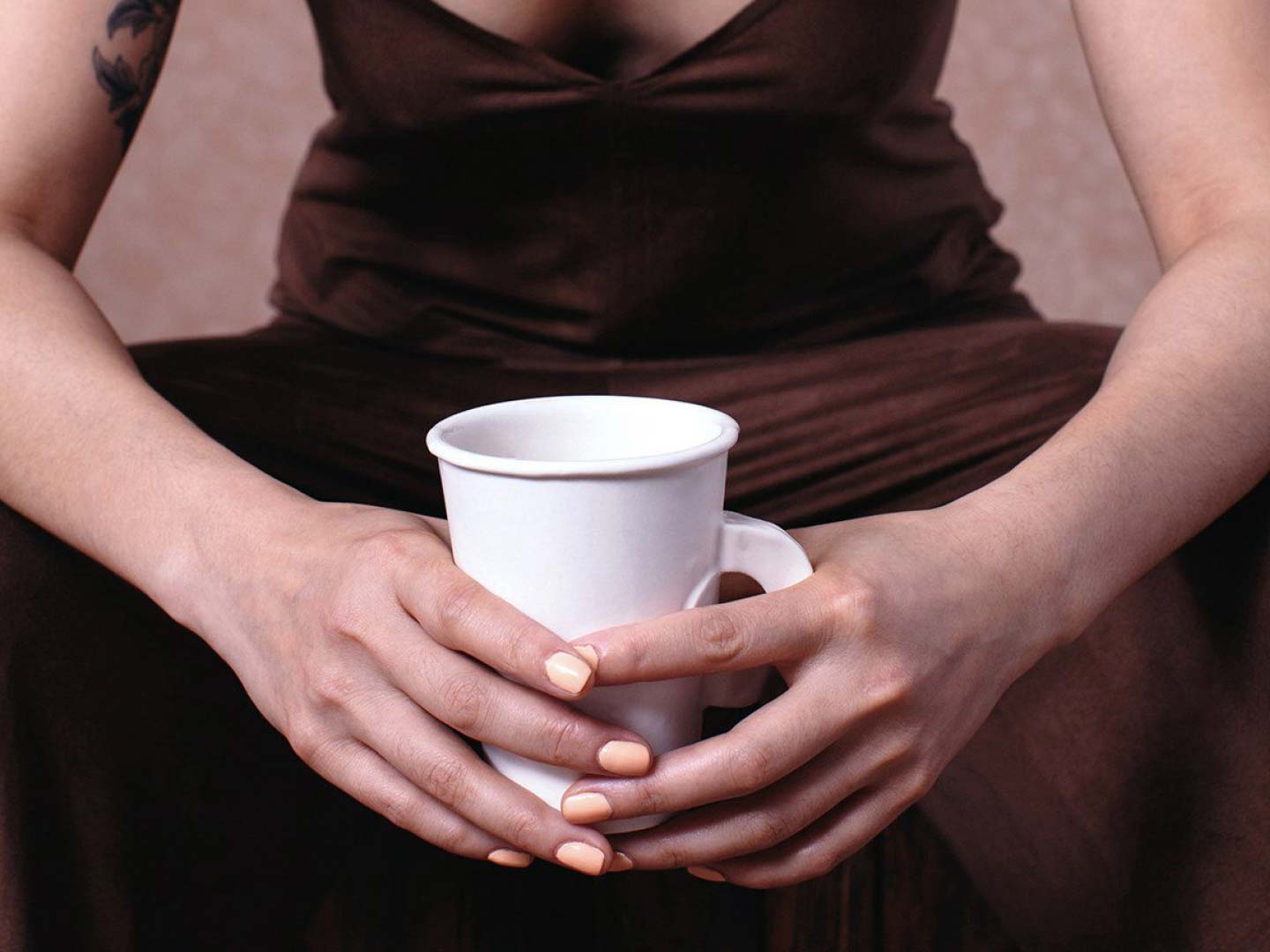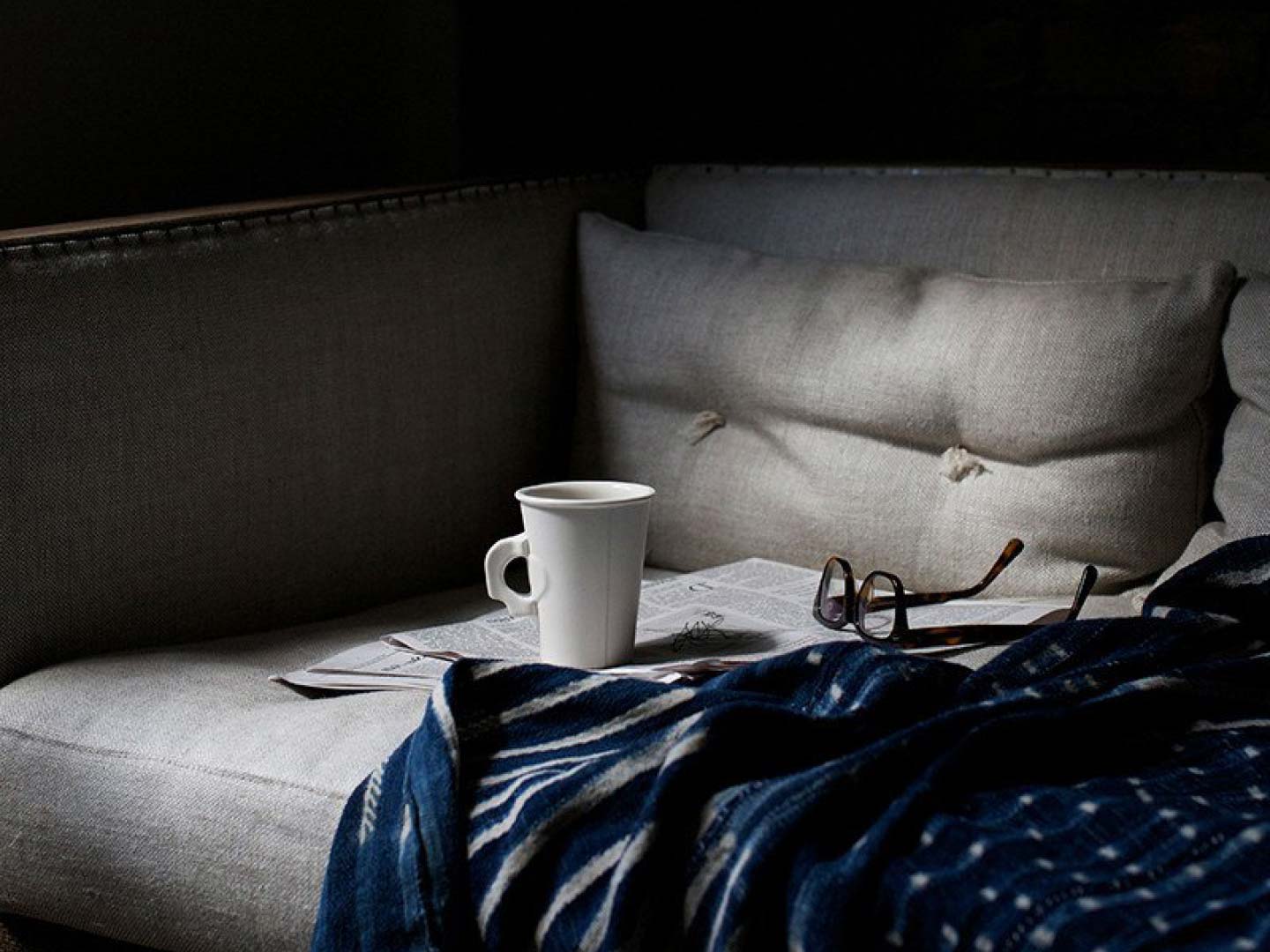 Porcelain Paper Mug
Porcelain Paper mugs set by SIN from The Gluttony Collection was designed to feel lived-in and effortless. The products are modelled after the traditional paper variety that has been bent under the weight of barbeques, potlucks and picnic favorites for years, leaving you with a taste of nostalgia.
The forms are also designed in a way so everything is stackable and space efficient.
Dimensions:
3.75 x 4 x 3.25 inch

Porcelain
Matte white
Bottom is unglazed
MAISON 10 has chosen to support 9 charities. A 10th charity has been selected by SIN and it is the The New York State Anti Trafficking Coalition. If you like, simply tell us which one of these 10 charities you would like to choose at checkout. MAISON 10 will make a 10% donation of the retail cost to your selected charity.