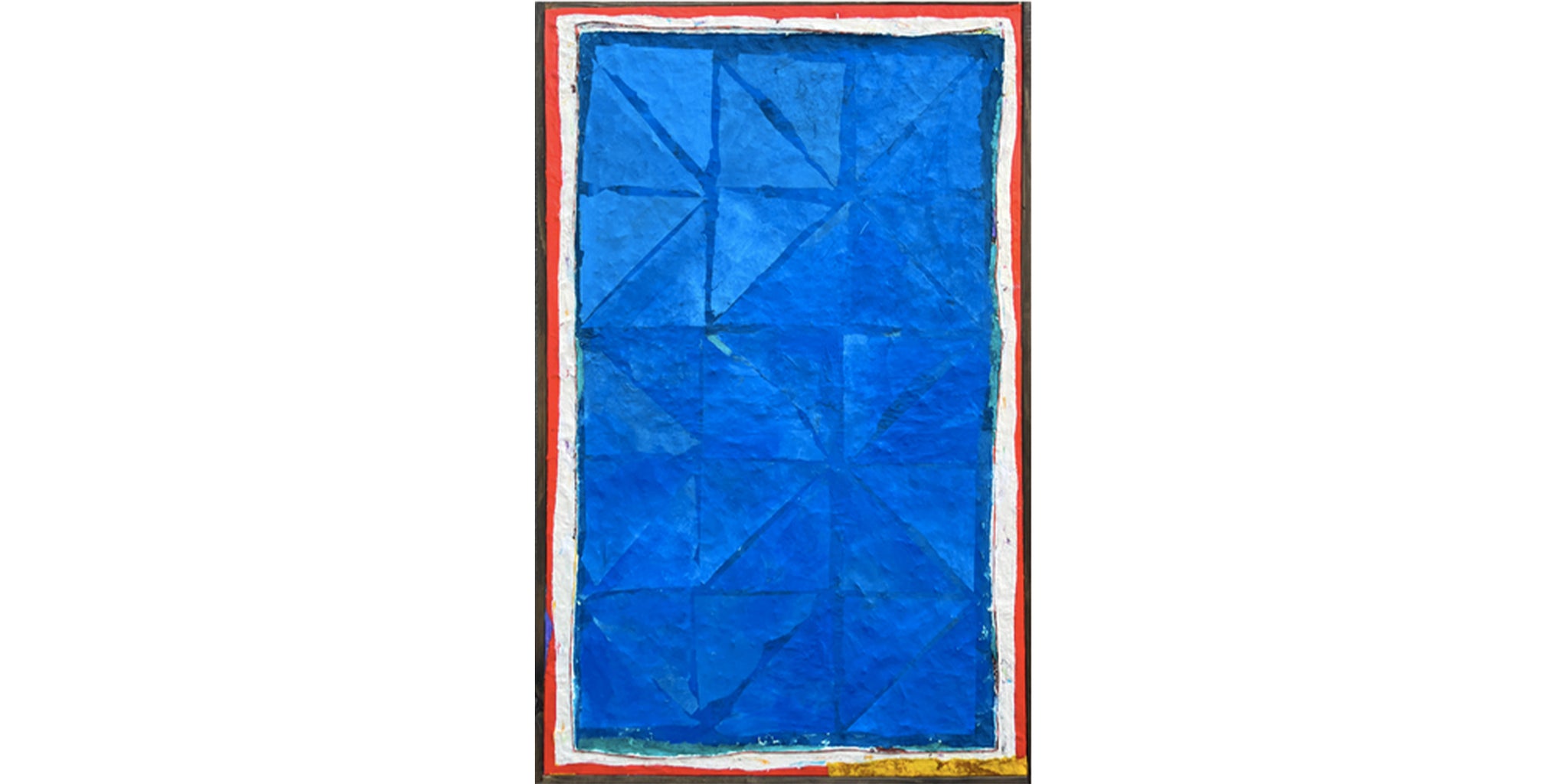 Reflections
Reflections

Elise Lyon

Mulburry paper, mulberry paste, acrylic, thread on canvas / wood frame

30 x 48 inches

2022
About Elise Lyon: 
Born in the US, Elise Lyon received her BFA from The Art Institute in North Hollywood, California. Based in New York, this 12-year veteran of the fashion industry applies her knowledge of textile design to her painting practices. Concentrating on abstract portraits, she uses mulberry fiber to create curious worlds of texture on her canvases. Most recently she has shown works with The Indiana State Museum and is currently on display at Buckhead Art and Co. located in Atlanta, Georgia.

You can also find her works showcased on Peacock's TV show 'Bel-Air' and at Studio One in New York City for her solo exhibition 'Heirlooms'. A few notable collectors include musician T.I., actor Malik Yoba, actor Khalil Kain and Dr. Nana Mizuguchi.


MAISON 10 has chosen to support 
10 charities
. Please review our list selection and simply tell us which one of the 10 charities you would like to choose at checkout. MAISON 10 will make a 10% donation of the retail cost to your selected charity.