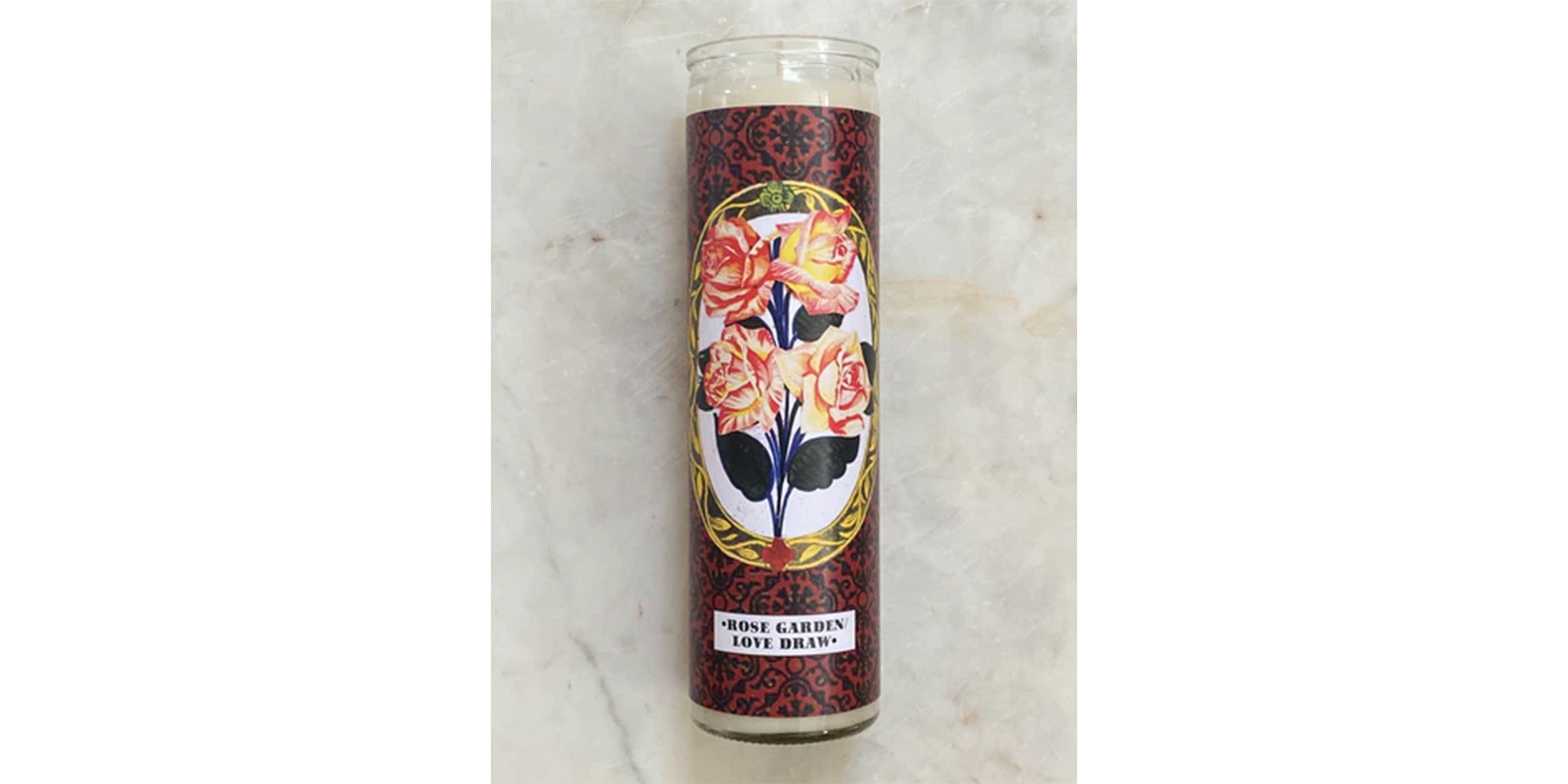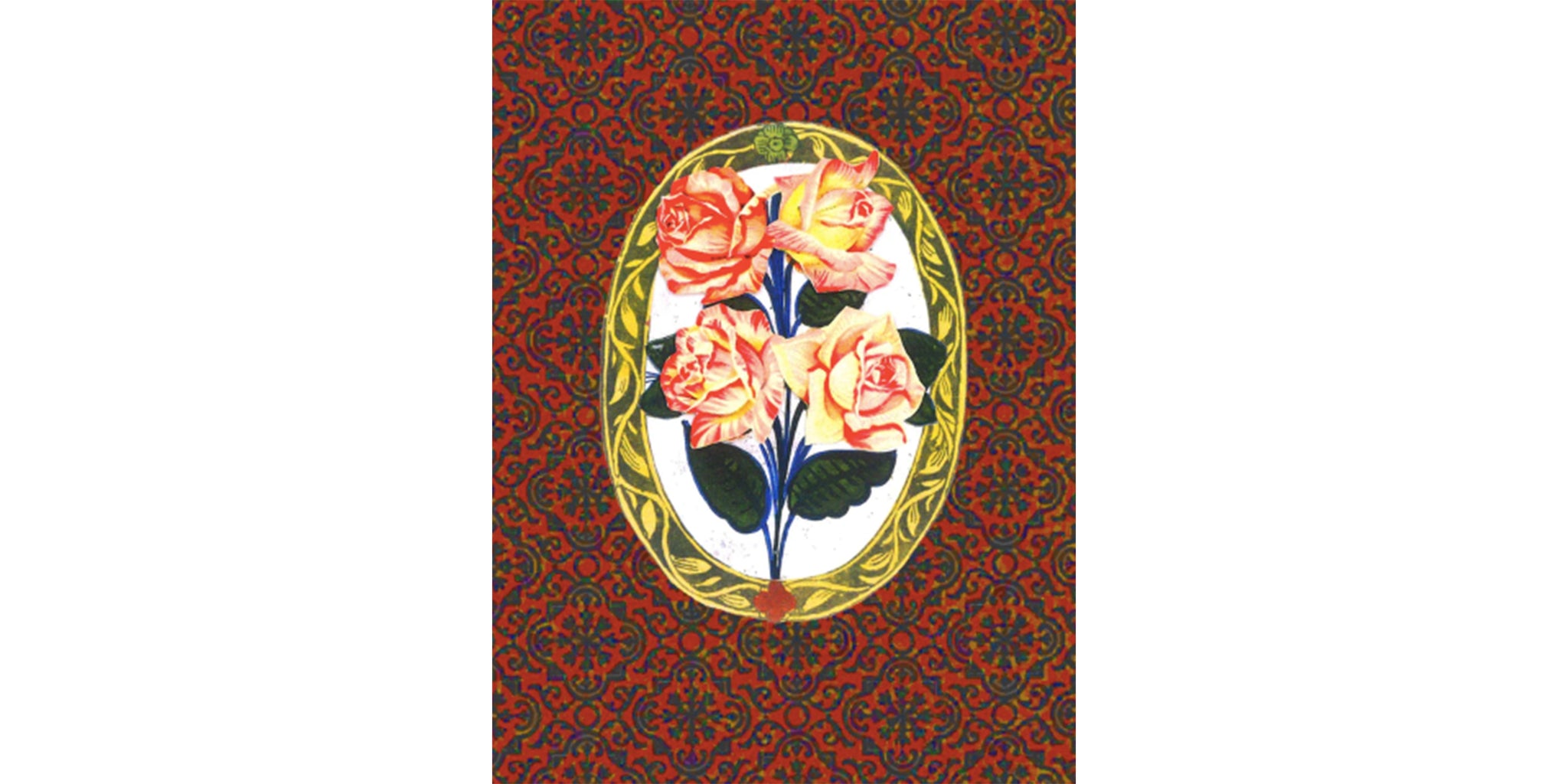 Rose Garden/Love Draw Meditation Candle
Rose Garden/Love Draw Meditation Candle by Snakes for Hair
Behold our most dazzling candle yet, the limited edition Rose Garden/Love Draw in hand-cut collage and gold foil to amplify the magic.

The rose has long been used in love spells and is associated with Aphrodite, Eros and Adonis-powerful allies to petition in your work. Harness this flower power to pull whichever kind of love you seek. In any love work, when we want to attract, best practice is to focus on being love. Find that high vibration, connect to your chosen deity, feel you are that beam of loving light. Like attracts like, that is how you draw!

Minor imperfections and slight variations may be found.

Made with 100% soy wax and lightly-scented in rose. 

MAISON 10 has chosen to support 10 charities. Please review our list selection and simply tell us which one of the 10 charities you would like to choose at checkout. MAISON 10 will make a 10% donation of the retail cost to your selected charity.