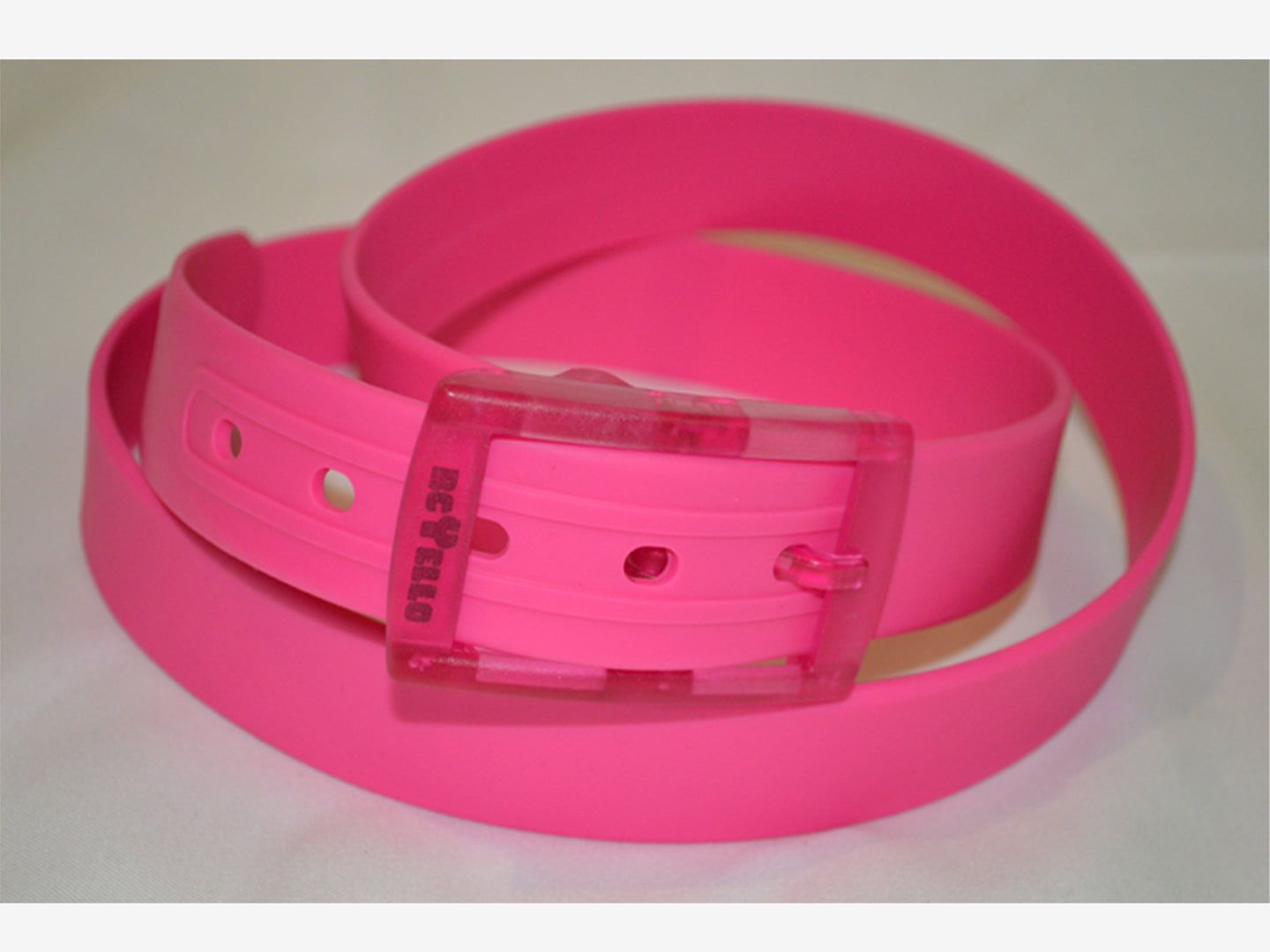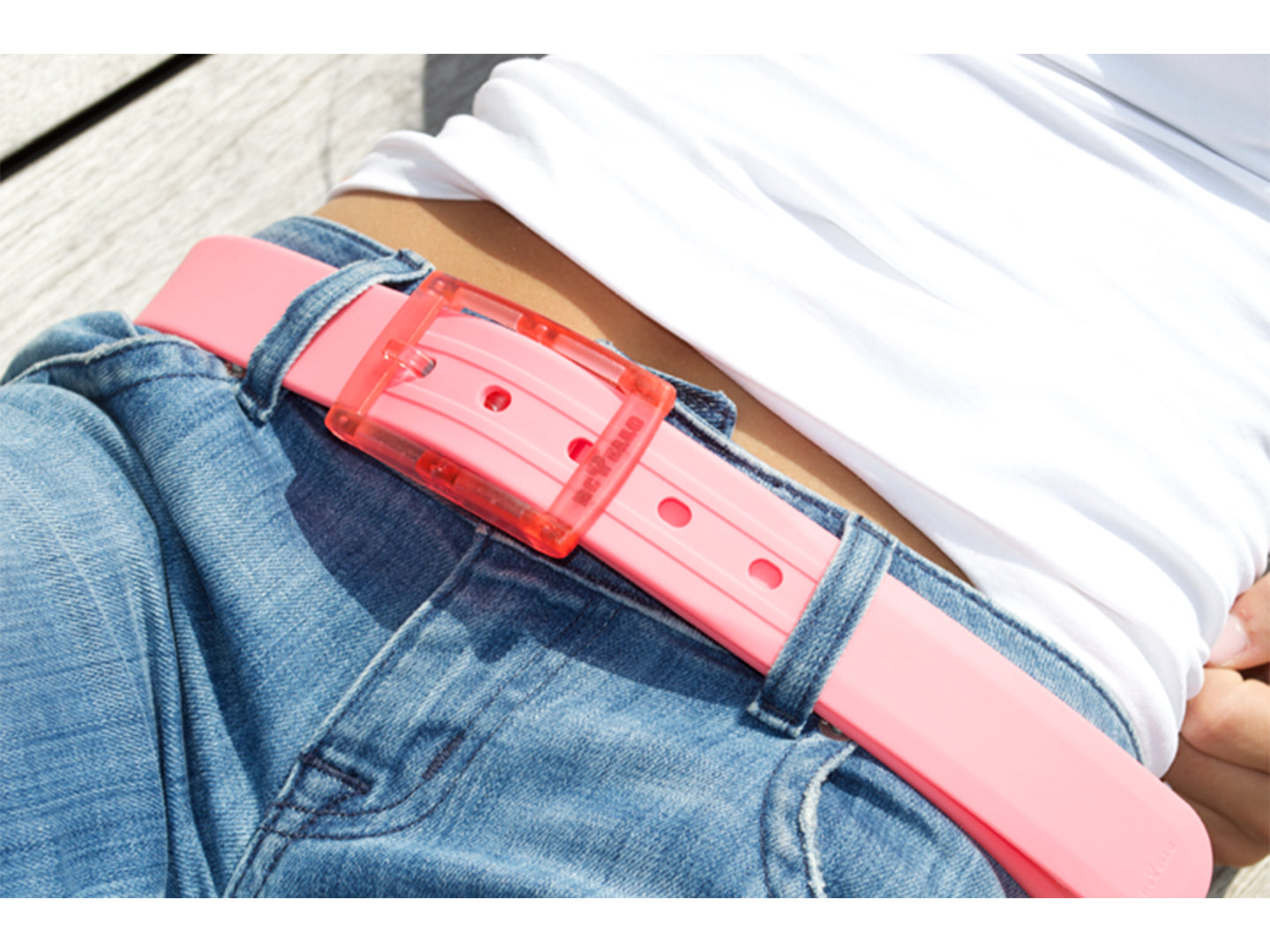 Scented Belts
Scented Belts by RcYello for Roger Wu.

THis is the first limited edition run of RcYello by Roge Wu.

Made from TPE (combination of recycled rubber and plastic), up to size 44; one size fits all, unique NYC scents per belt (will fade over time).
Each belt buckle is interchangeable with the rest of the collection. Collect them all! 
Available in an array of fun bright colors! 

MAISON 10 has chosen to support 10 charities. Please review our list selection and simply tell us which one of the 10 charities you would like to choose at checkout. MAISON 10 will make a 10% donation of the retail cost to your selected charity.