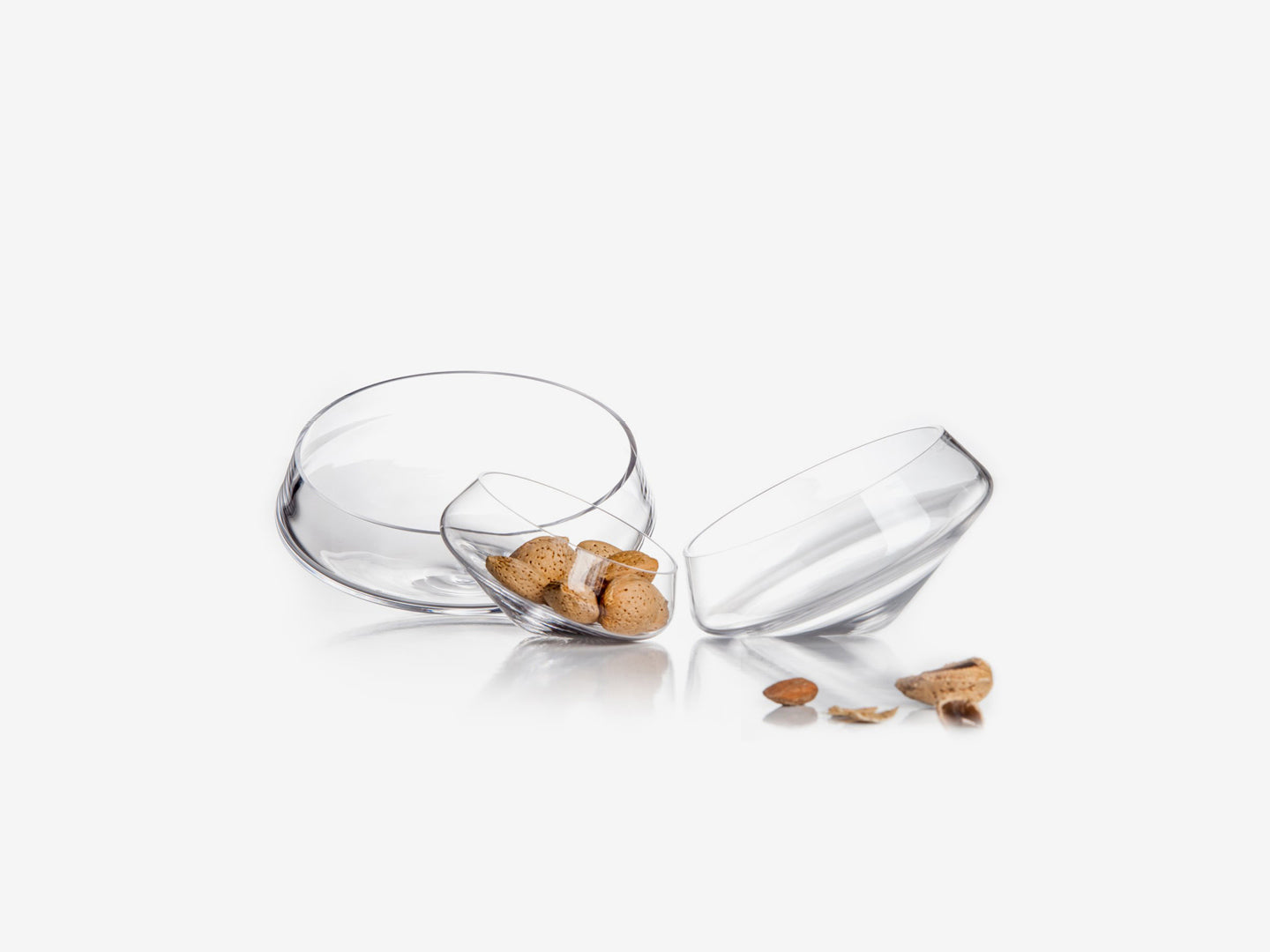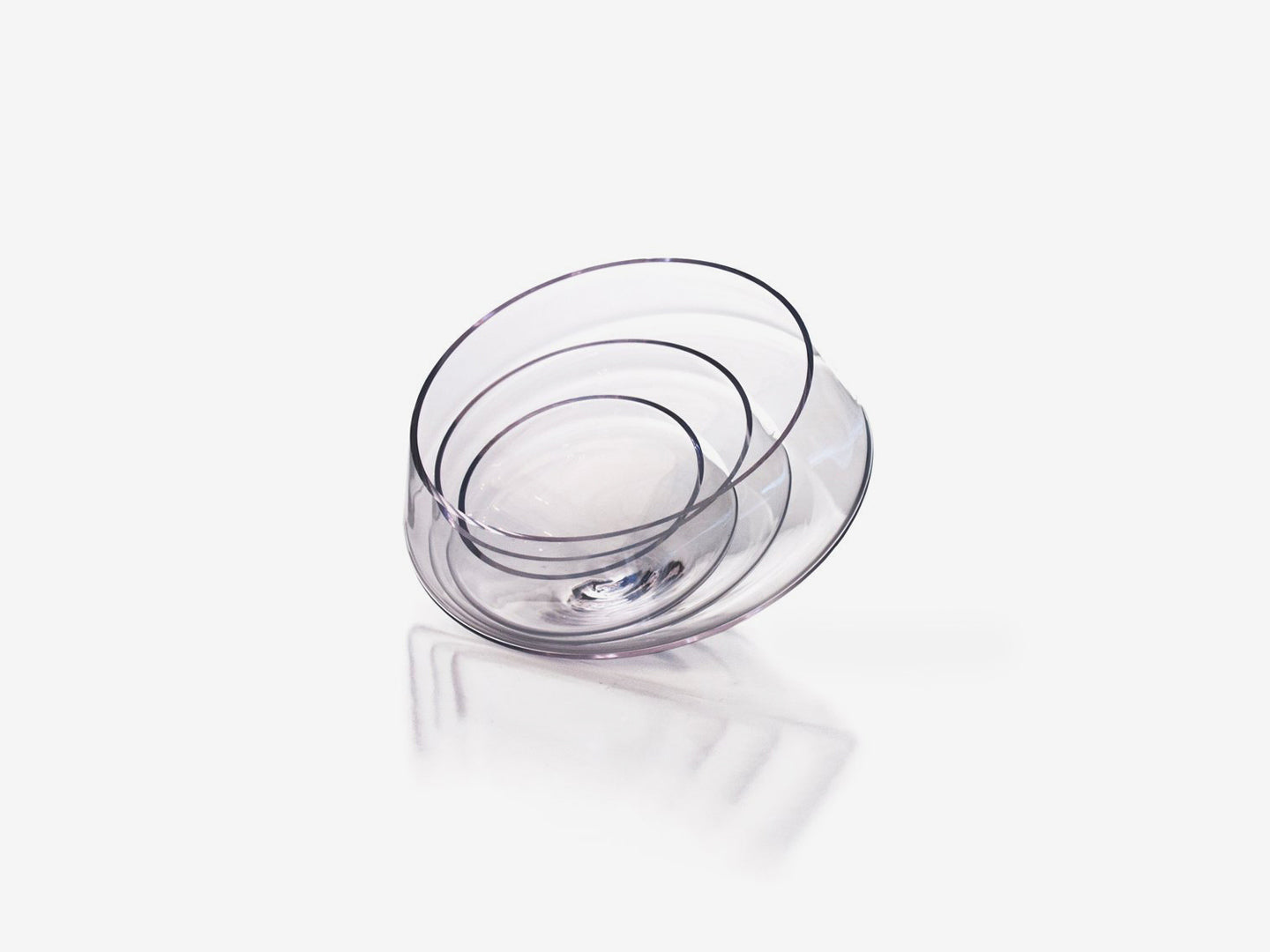 Sini Nesting bowls – set of 3
Sini Nesting bowls set by Sempli from The Sini Collection expands the Sempli line with cleverly refined nesting bowls. Enhance your dinner party table-scape with the Sini collection, or pair with the Cupa Lift trays to elevate a cheese plate experience.
Available in 4 inch, 5 inch or 6 inch in clear, lead-free crystal.
Dimensions:
4 inch, 5 inch and 6 inch

Designer:
Daniele 'Danne' Semeraro
MAISON 10 has chosen to support 9 charities. A 10th charity has been selected by Sempli and it is the Housing Works. If you like, simply tell us which one of these 10 charities you would like to choose at checkout. MAISON 10 will make a 10% donation of the retail cost to your selected charity.