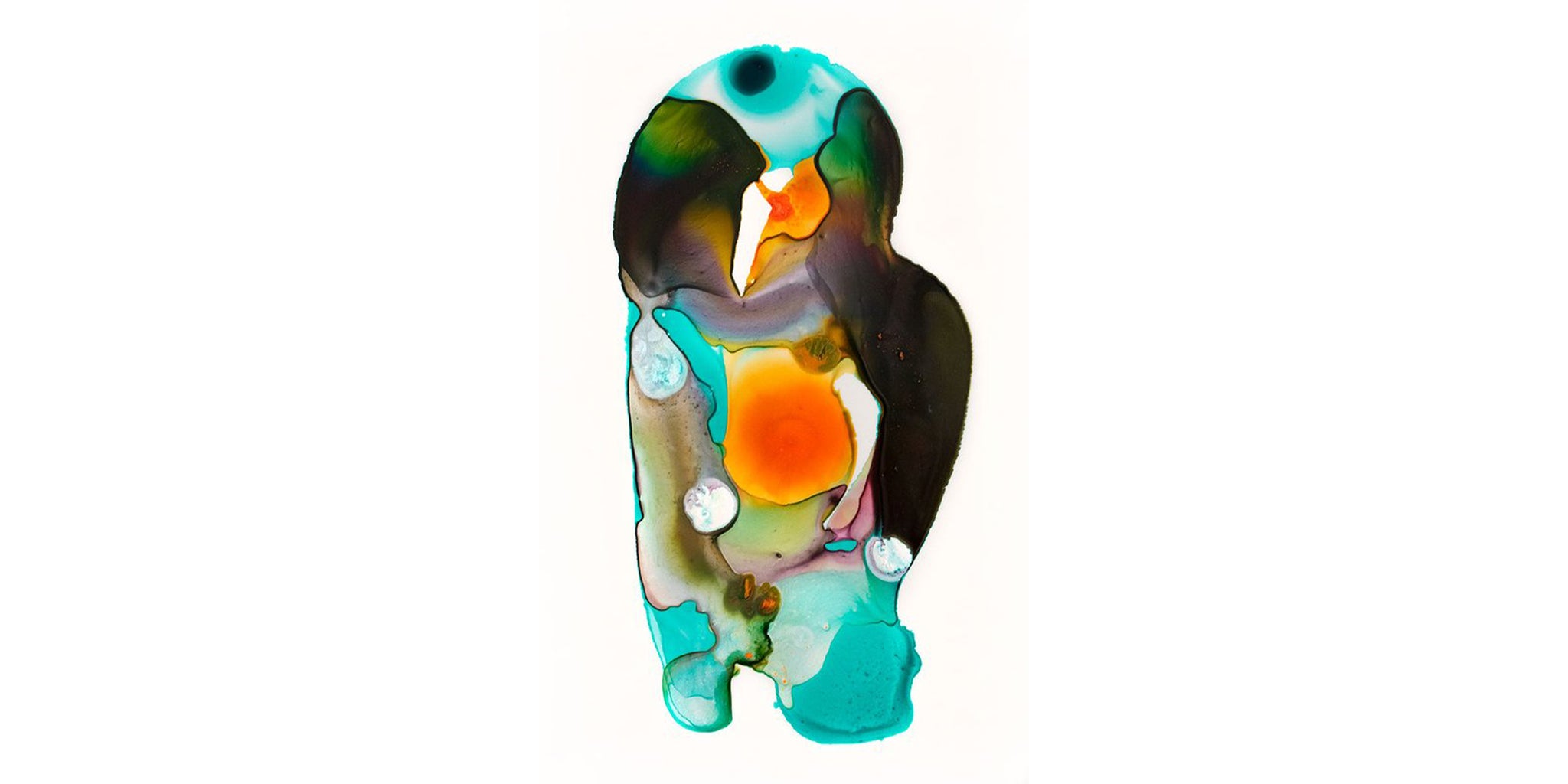 Stockholm: Soft Ammolite 4
Stockholm: Soft Ammolite 4

Ko Smith

Ink on Yupo

14 x 11 in
2022
About Ko Smith: 
Ko Smith is a contemporary American painter based in Brooklyn, New York City. His artwork intersects with identity, ambiguity, and cultural politics and is fueled by a desire to understand societal narratives and their resulting creeds. His work has been published in Hestetika Magazine, Studio Visit Magazine, and Average Art Magazine and has been exhibited in numerous venues in Milan, Provence, Miami, Newport, Boston and New York City. Smith earned his Fine Arts degree from The Art Institute of Boston at Lesley University with a concentration in Studio Art in 2006.


MAISON 10 has chosen to support 
10 charities
. Please review our list selection and simply tell us which one of the 10 charities you would like to choose at checkout. MAISON 10 will make a 10% donation of the retail cost to your selected charity.