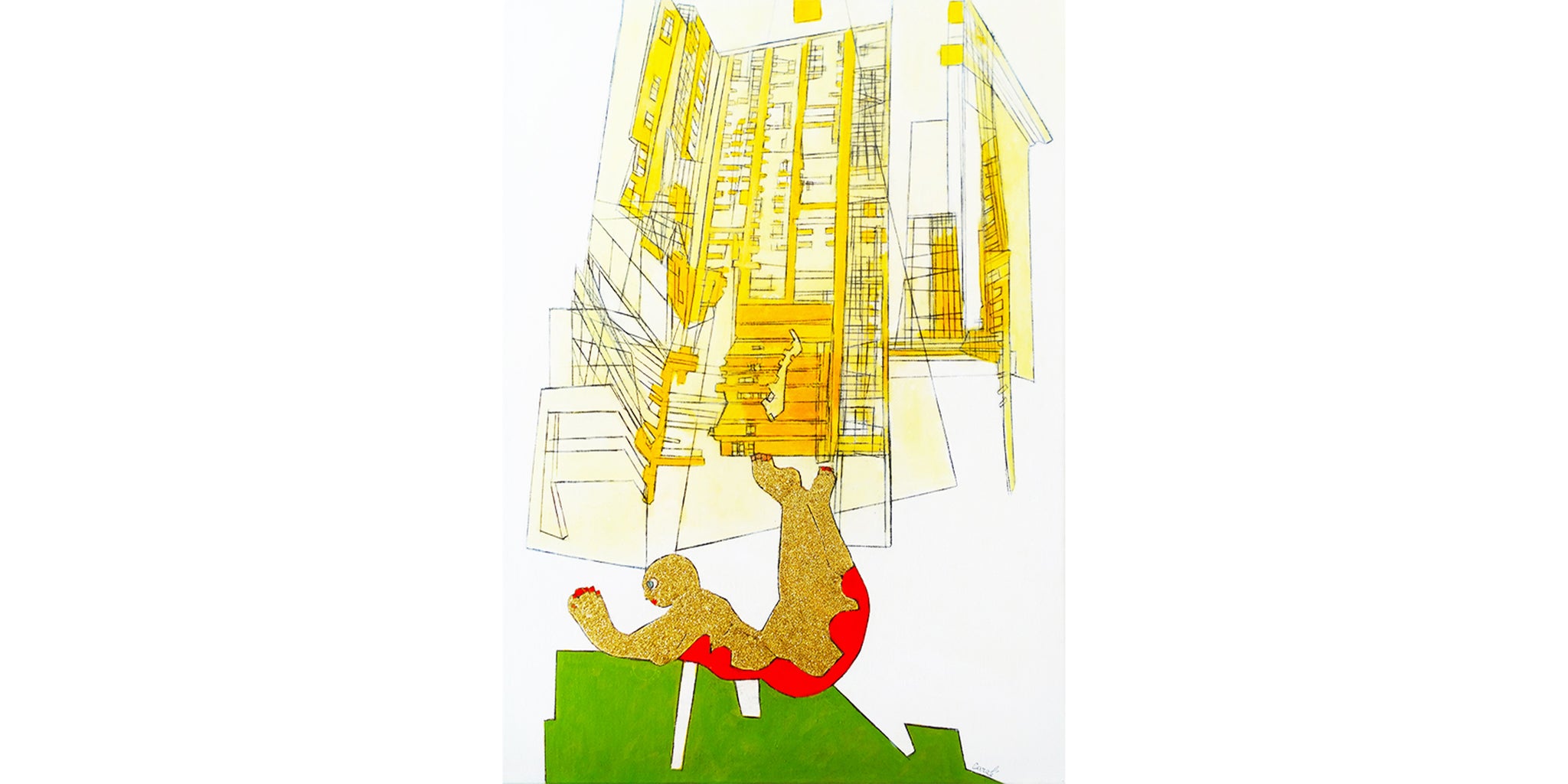 The TIme Of Rest
The Time Of Rest
Isabel Carafì
Mixed media on canvas 

20 x 28 inches

2015

About Isabel Carafì:
Isabel Carafì divides her existence between the South American, American and Eurasian continents, was born in Buenos Aires receiving a diploma from the National Academy of Fine Arts Buenos Aires in 1978, moved to Italy in 1980 and received a diploma of the Carrara Academy in 1984. She currently resides in Trieste, Italy. 

The traits of his pictorial poetry are unmistakable: not pure representation, not a mere abstraction but almost anthropological research.

The subjects of his works mix the semiotic value of caricature, the taste for naive design, with contemporary architecture, works with various techniques and materials from sculpture, painting, installations, photography, and digital art.


MAISON 10 has chosen to support 10 charities. Please review our list selection and simply tell us which one of the 10 charities you would like to choose at checkout. MAISON 10 will make a 10% donation of the retail cost to your selected charity.