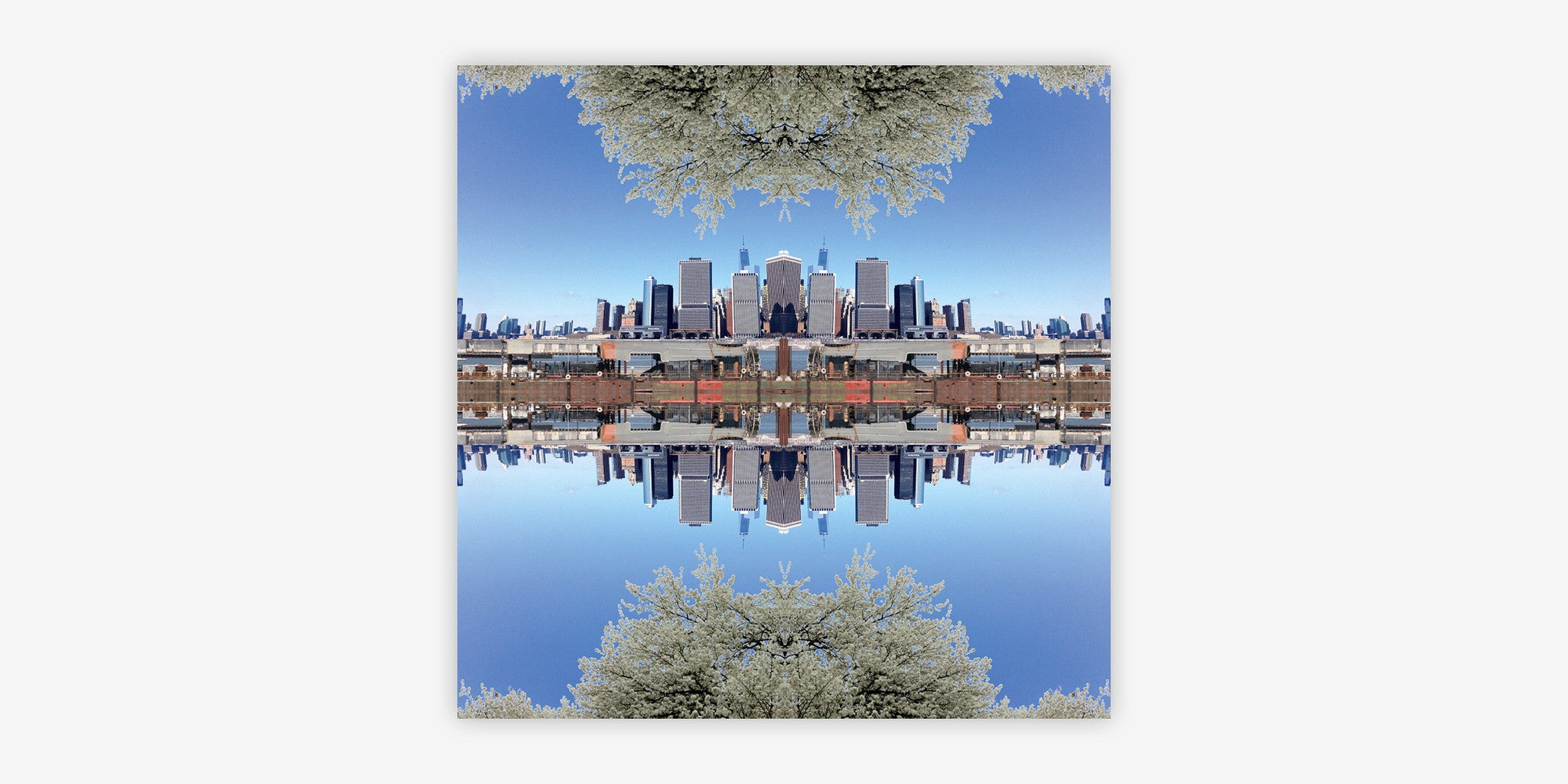 ART/C02 – Waked City
Face-mounted chromogenic print
30 x 30 inch (76.2 x 76.2 cm)
2014, edition 1/10
ABOUT PAUL MORRIS
Paul Morris is a New York City-based artist. Morris graduated from Parson's School of Design in 1997. Morris's background is in publishing and advertising where he has had a hand in influencing fashion, trends and perspectives while working at major publications such as The New Yorker, Rolling Stone and George. At Grey NY, Morris created Proctor & Gamble Pantene's campaign for the London 2012 Olympics.
In June of 2014 Morris had his first New York group art show at Fotofoam Gallery. He most recently earned the honor of being named a winner at the Art Takes Manhattan group show at the Caelum Gallery located in the Chelsea gallery district.
Currently, Morris's interest is in the juxtaposition of photography and graphic design. Morris creates large-scale patterns by capturing and restructuring elements discovered in urban landscapes to create new perspectives of objects found in every day experience. 


MAISON 10 has chosen to support 9 charities. A 10th charity has been selected by Paul Morris and it is The Ali Forney Center. If you like, simply tell us which one of these 10 charities you would like to choose at checkout. MAISON 10 will make a 10% donation of the retail cost to your selected charity.