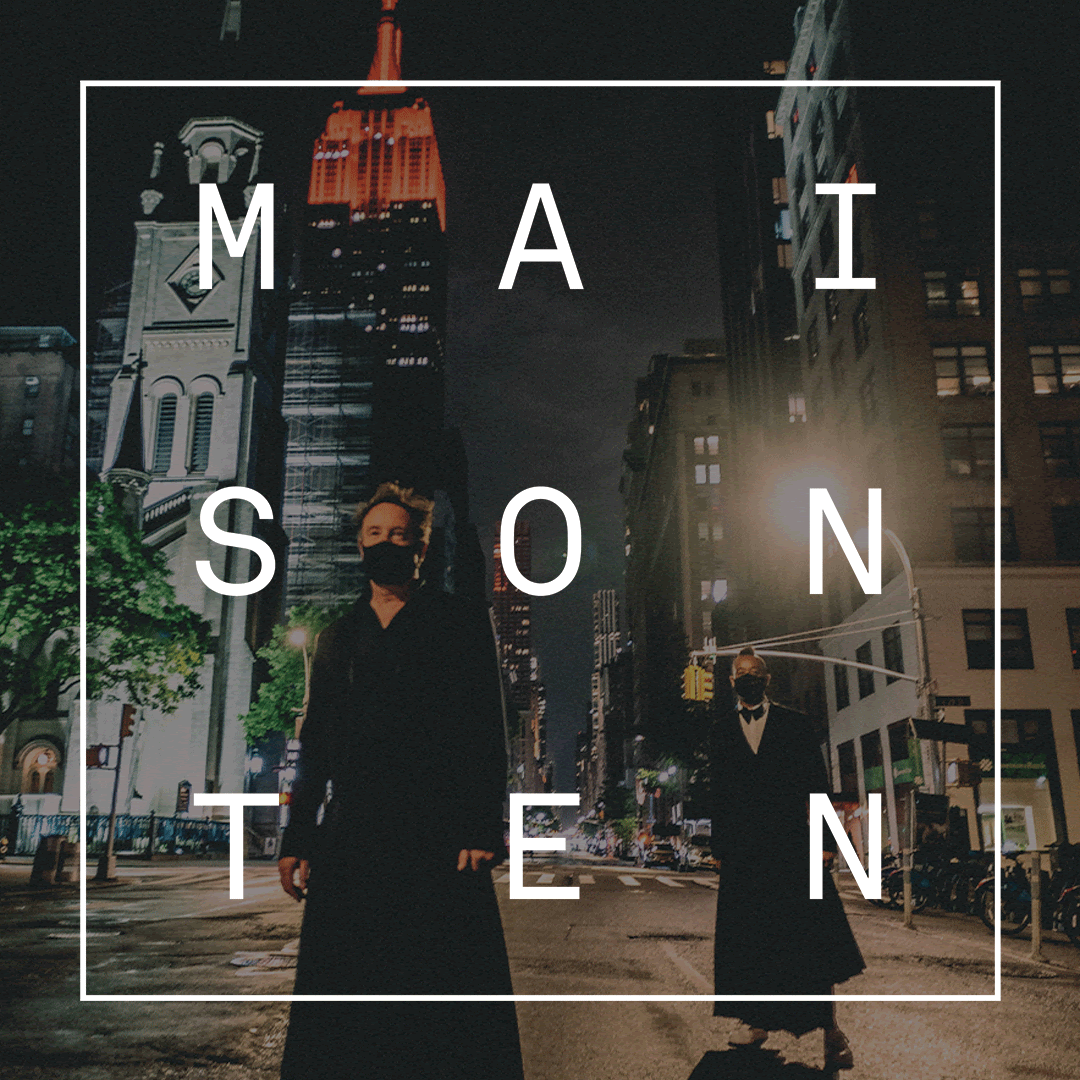 It has never been more crucial that we support small businesses. These are some of our favorites, but there are many more that need your dollars to survive the coming months. We hope you get the chance to discover these gems for yourself and, if you can't make the journey in person, visit them online. We think these are all pretty special small businesses that have survived or thrived during the lockdown and everything that 2020 has thrown at them.
---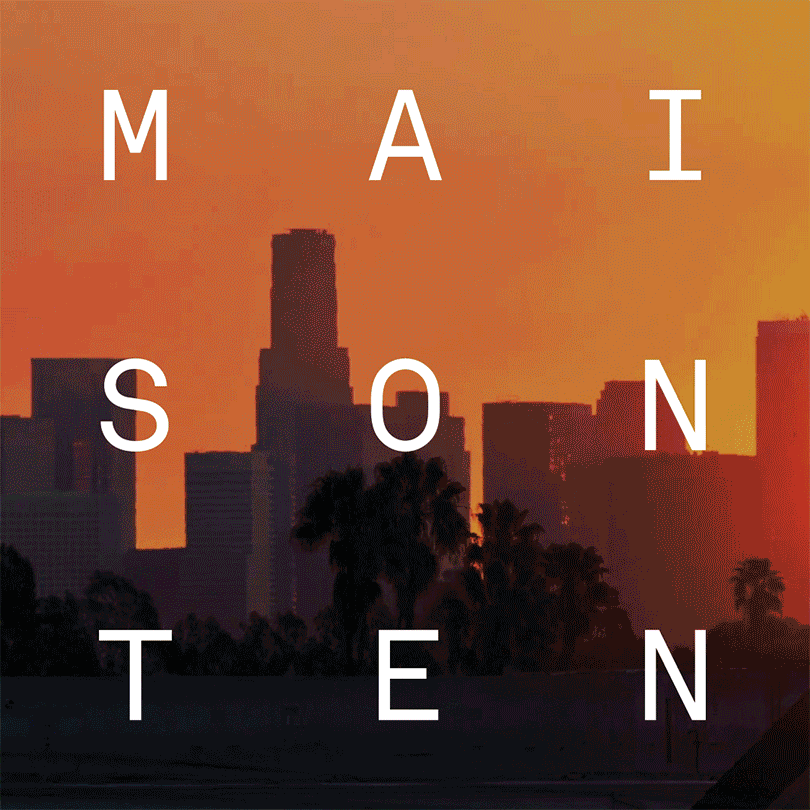 MAISON 10 is proud to announce our Los Angeles debut in collaboration with internationally renowned fashion label, COS!
The launch will take place at the COS Olympic Theater Store located in the historic fashion district of Downtown Los Angeles on Thursday, May 9th, 2019 from 6pm to 9pm.
---
Today is the day that MAISON 10 opens its doors on 5th Avenue! We've taken a few days to get our stunning new loft space ready and we are delighted to invite you to visit us in our beautiful new home.
---
Ahead of the store's opening, we received this lovely message from the team in Colorado, putting the finishing touches to our pedestals. 
Very sweet!
---